MARKETING – EVENTS – ADVERTISING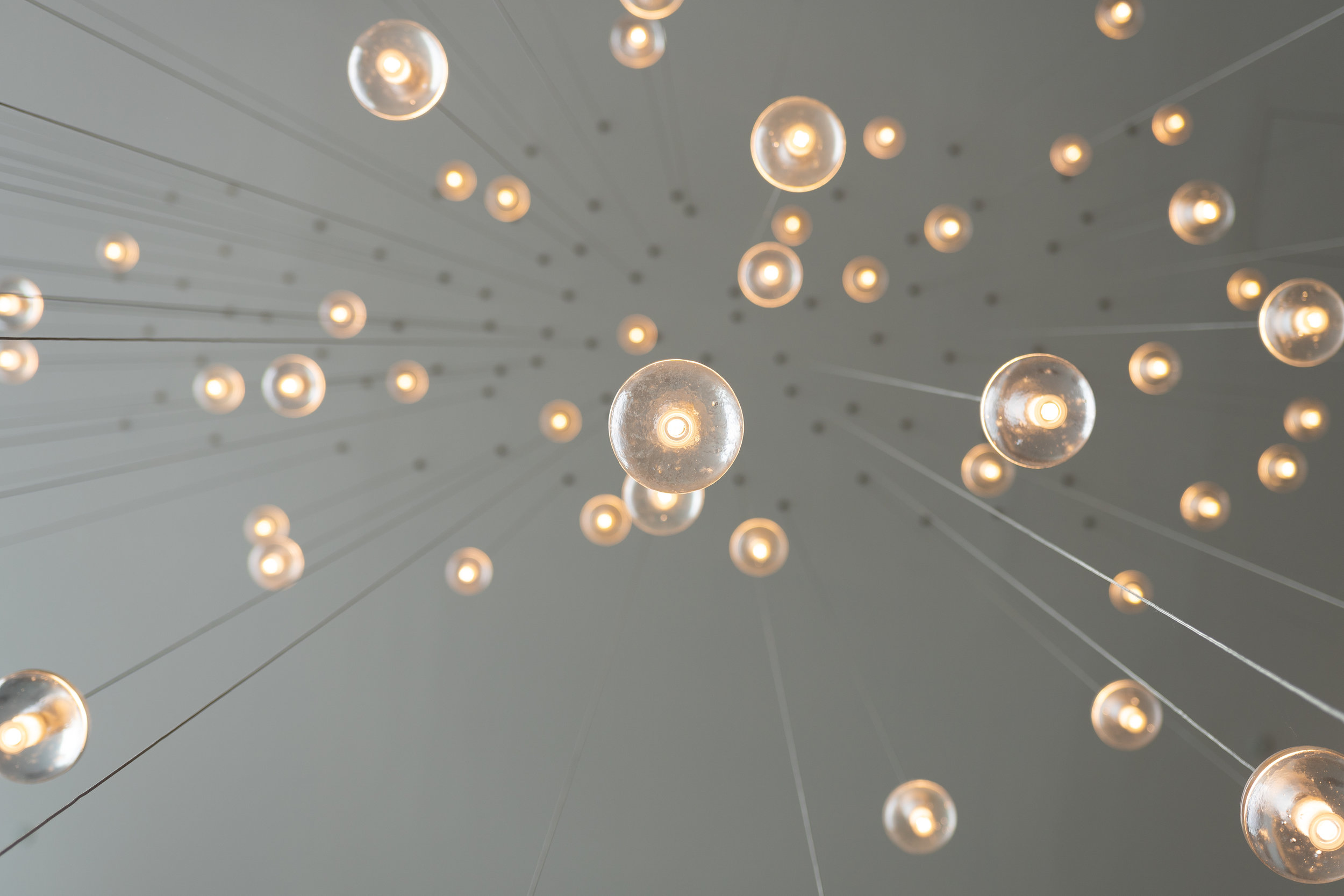 About
Citi Communications specializes in developing research-driven, precision-crafted campaigns that breathe life into your brand's story and bring purpose, focus and ROI to your brand visibility and lead-generation efforts.
We leverage our expertise in PR, supported by targeted paid media, to generate awareness of your company and product. Then we help drive prospects through your funnel with sophisticated web design, content and account-based marketing strategies.
Our marketing platform and unique blend of award-winning capabilities enable our firm's clients to benefit from the synergies, efficiencies and quality that only a premium, fully integrated boutique agency can provide.
expanding into 7 markets by december
15 by 2020
GET TO KNOW US
OUR TEAM
Learn how we are bringing over $1 million in revenue to our clients based on our marketing and communications strategies.
OUR CLIENTS
Our expertise begins with influence and ends with impact. But between them is significant specialized expertise across our range of global practices and sectors.
INFLUENCE
Influence is not only where we are pointed, but it's been our field of play for more than 10 years. We are true experts in driving influence for our clients across our practices and sectors and through innovative platforms.